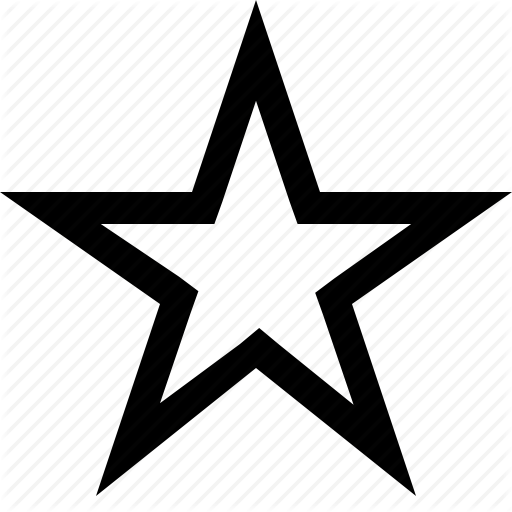 UI/UX Designer
Job Description:
A junior web & graphic designer who will be ready to develop their existing skills by working with senior creative staff for website creation for clients. Responsible for helping to drive the creative direction of campaigns (social media Posts & Banners), an understanding of colours, typography, UI/UX will be needed to help the team produce the best work possible.
Roles and Responsibilities:
Website Design
App Design
Social Media Campaign Design
Newsletter/ Mailer Design
Good to have:
Strong website design skills
Good understanding of Colours & Typographyn
Experience in designing a wide range of websites
Eager to learn
Interview Rounds:
Face to Face Interview
Design Test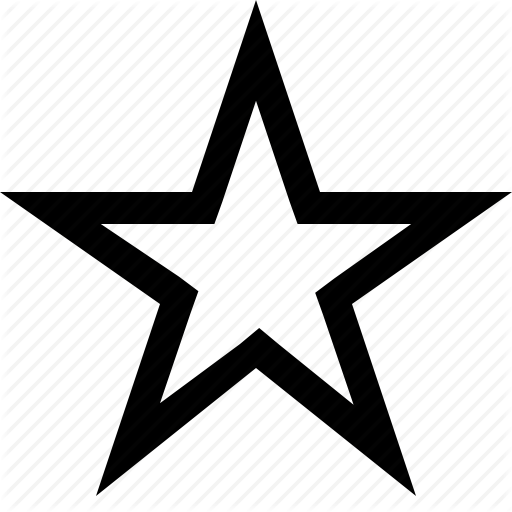 Solution Developer
Job Description:
As a Junior Web Developer, you will spend most a significant portion of your time on designing the solution and development of the same. And would need to engage with customers to understand the requirements.
Roles and Responsibilities:
Web page and Web App development
Solution Designing based on the requirements
Communication with the Client to understand the requirements.
Expected Skills for Juniors:
Hands-on experience in HTML5 / CSS3 / JavaScript, jQuery & Bootstrap
Solid understanding of web standards and cross-browser compatibility
Proficient understanding of client-side scripting and JavaScript frameworks, including jQuery
Understanding of Bootstrap and React.JS
Demonstrated proficiency with Responsive Web Design strategies and tactics
Comfortable with the integration of front-end interface with REST-based backend APIs
Development of Widgets on JavaScript, jQuery
Expected Skills for Experienced (4-5 years) developers:
With prior iOS development experience along with current react native experience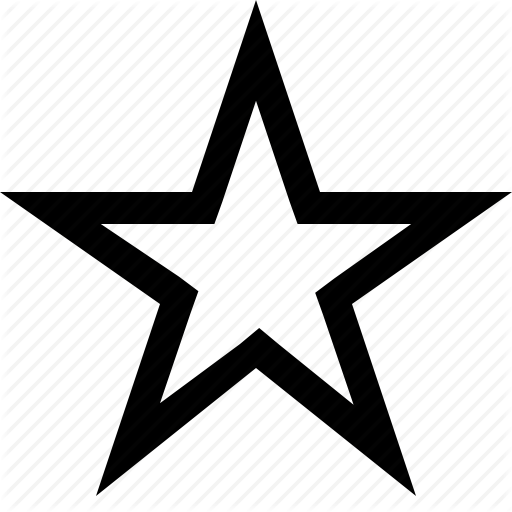 Marketing Executive
Job Description:
We are looking for a competitive and trustworthy Marketing Executive to help us build up our business activities.
Roles and Responsibilities:
Discovering and pursuing new sales prospects
Negotiating deals and presenting ideas and strategiess
Overseeing and developing marketing campaigns
Conducting research and analysing data to identify target audience
Engage in promotional activities
Managing campaigns on social media
Coordinating internal marketing and external marketing
Maintaining customer satisfaction
Qualification:
Any Graduate
If you have excellent communication skills and feel comfortable reaching out to potential customers to demonstrate our product through email, phone and visiting customer, we would like to meet you. Ultimately, you will help us meet and surpass business expectations and contribute to our company's rapid and sustainable growth.